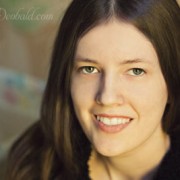 Long ago, I myself went shopping for a wedding photographer. Do you know what I absolutely could not find? A pricelist. Not one. I got the feeling most photographers felt that anyone who wanted to see some prices before hearing their carefully worded sales pitch was not "their kind" of client. I hated that. It felt horrible! So you know what? Just click the link below to see what all my basic prices are. If you have any questions, or would like to discuss a special, custom package or a la carte pricing, then just contact me.
In fact, you can find my contact page right here.
I will be happy to answer your questions and arrange a personal consultation. During your consult, we can discuss things like your style, your story, and plan out everything necessary to make your wedding or portrait session a success.