1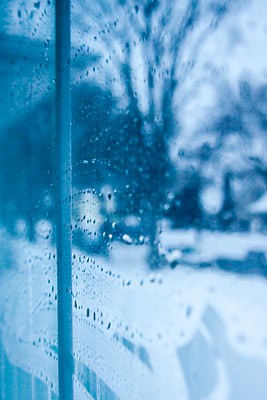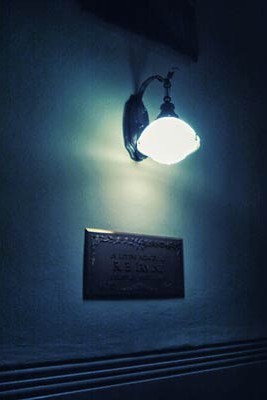 Hello Saskatoon! Photographers all have their odd little fascinations. I love taking photos of water. Lakes, rivers, streams, even condensation. This week I decided to see what I could do with the droplets forming on my window in the morning. I enjoyed the result so much, I repeated the experiment the next day in different light.
My second image this week was actually taken with my cell phone just before leaving choir. (If you enjoy singing a group, you should consider joining the Saskatoon Choral Society. There is no audition required, and it is a truly lovely group of people.)
For more of this week's images, please click the link below.
Read more