0
Saskatoon Glamour Photography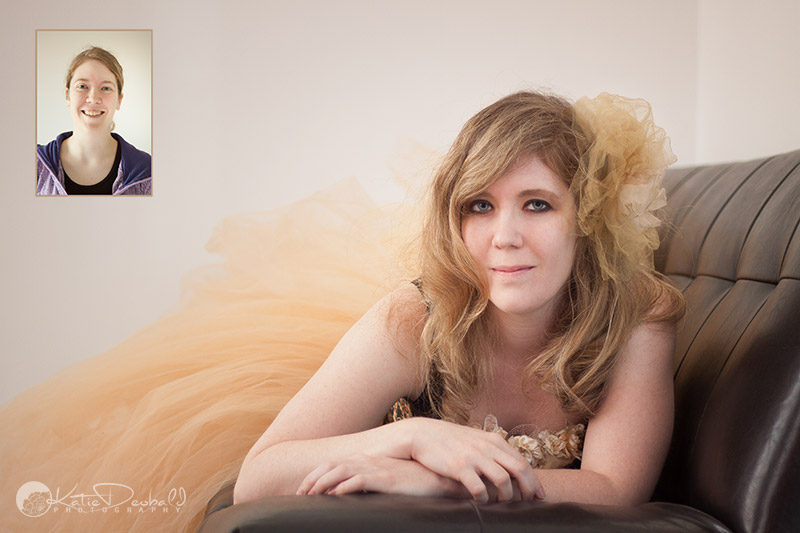 Hello Saskatoon!
As a photographer, I have said this before and I will say it again:
Glamour. is. for. everyone!
! If you have never booked this type of session before, do it now. You will not regret it.
So many people think of portraits as a gift for loved ones, or a family history, and never think of it as something they might do for themselves.
Don't sell yourself short, you are beautiful and you deserve a little time to feel that way!