Archive for May 2016
0
People told me my last gender reveal was too vague.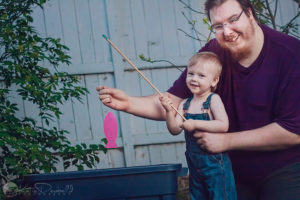 I trust you'll all figure this one out! So excited!
0
Couples Portraits - Saskatoon Couples Photography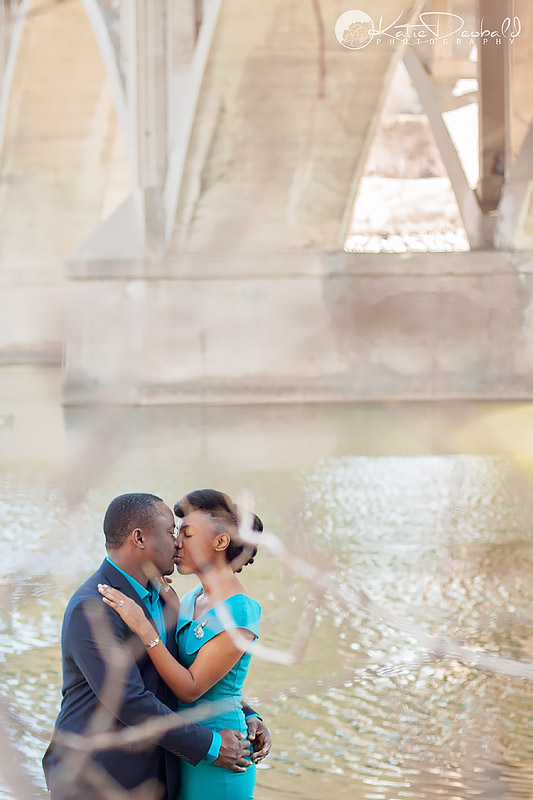 Hello Saskatoon! Had a wonderful time with these two a few weeks ago and decided to do a few artistic edits. Click thumbnails below to view my full couples & engagements gallery.